Summer
Gardening Tips for Summer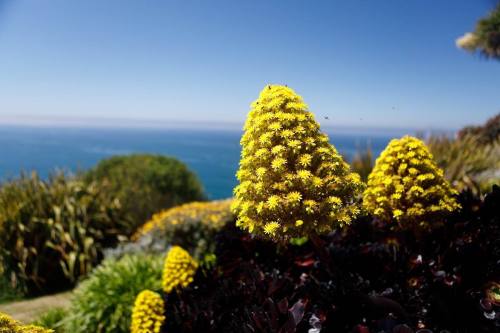 Plants need to cope with a variety of conditions in summer like fluctuations in temperature and rainfall and a range of pests and diseases.
It is best to adopt the "healthy soil equals healthy plants" approach. Keep moisture levels constant and use non-chemical fertilisers, manures and compost to fuel your soil. Reduce water evaporation and weeds with natural mulches.
Most healthy plants will tolerate a few pests and be naturally more resistant to disease. Simply picking off a few bugs or a direct hosing of aphid colonies may be enough. If more control is needed, look for specific pest and fungal sprays rather than take the "kill everything" approach.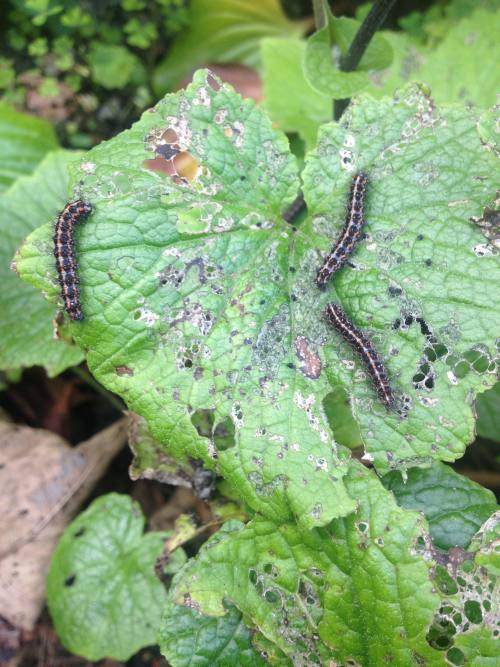 Watering your garden during warm weather is best done early morning or in the evening. Hothouses should be watered in the morning to reduce fungal growth on plants and ventilated well through the day. We install and maintain irrigation systems for clients and will visit your garden for a free look if you want to make life easier.
Soaking your lawns once a week rather than daily during dry weather will encourage deep root growth. Keep the grass cut to a medium length to prevent browning off, which happens when it's cut too short in summer.
Once spring and summer flowering shrubs and perennials have finished flowering they can be trimmed back. Remove spent flowers on the roses and perpetually flowering shrubs such as daisies, to encourage more buds.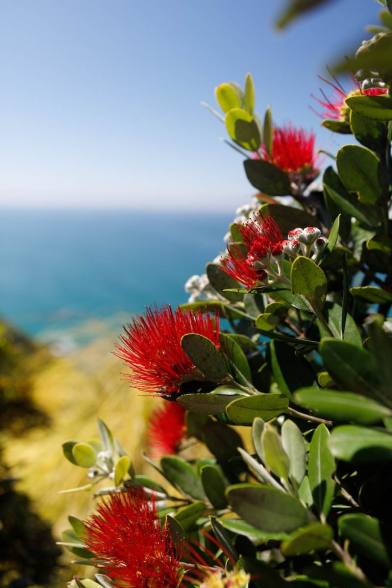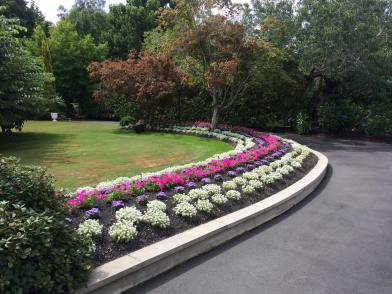 If your garden is getting on top of you and you want a hand – whether that's weekly, fortnightly, monthly or seasonally – call Richard at Richard Forbes Gardening for a chat.