Garden Consultation
All Your Gardening Questions Answered Here!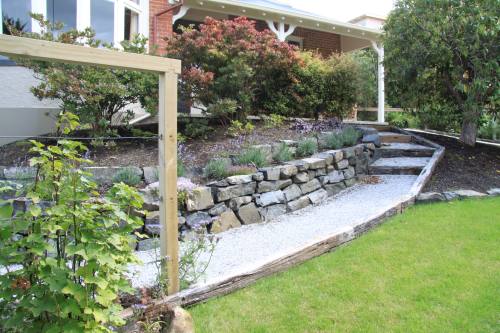 At Richard Forbes Gardening, there's not a plant we can't identify.
If you've bought a new property and don't know what plants you've inherited, call us for a plant identification consultation.
Or, if you want plant suggestions for a specific type of garden – climbing roses, say – we can help.
As well, if you have a difficult site or a specific type of bed to plant – a rock garden, perhaps – we can help you solve the problem of what to plant.
Our many years of looking after gardens in the Dunedin area mean we are the best placed to be able to help you with planting ideas for the type of garden you have or want.
A consultation with Richard Forbes will ensure that what you plant will thrive and give you pleasure for many years to come.