Lawn Care
A Great-Looking Lawn IS Possible!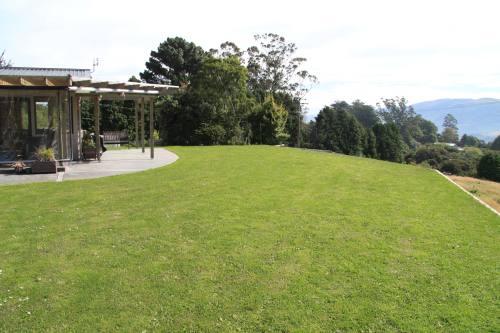 A beautifully manicured lawn needs more than a weekly mow.
To keep it looking good it needs to be treated for pests and diseases, fed and possibly dethatched.
Without proper looking after, weeds push out the grass, making your lawn uneven and untidy.
As well, over time lawns become full of thatch and need scarifying or raking to remove the debris that stops nutrients and water getting to the roots.
Tidy edges have a huge effect on the overall look of your lawn and generally need to be done every time your lawn is mowed.
At Richard Forbes Gardening, we take care of all things lawn – turfing, seeding and feeding, weeding, moss removal, dethatching, grass grubs and fungi eradication, and the seeding of new lawns.
Call us to get your lawn back to its once pristine condition.