More Services
More Services Provided by the Richard Forbes Gardening Team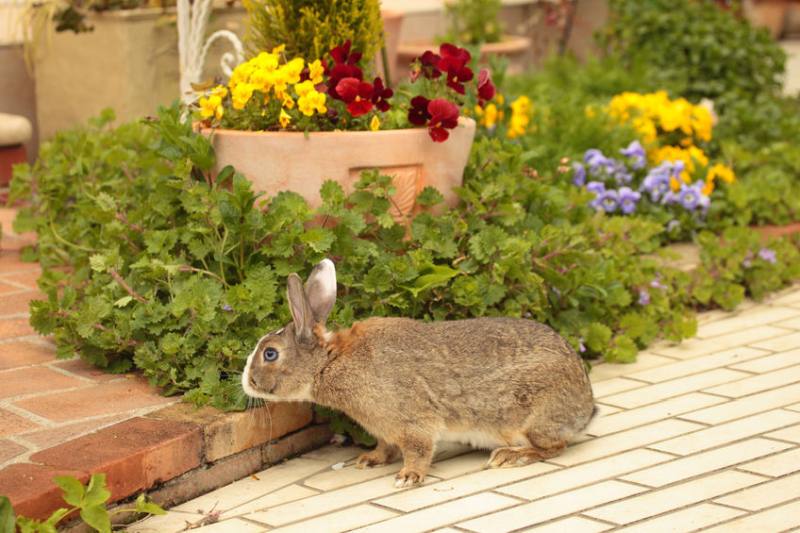 Pest Control
Are you suffering an infestation of possums or rabits on your lifestyle block?
Richard is not squeamish when it comes to setting possum traps (and removing the bodies), or reducing your rabbit population. In fact, he is doing more than his share to help reach the goal of a pest-free New Zealand by 2050.
Whatever gardening problem you need help in solving, call Richard Forbes at Richard Forbes Gardening. He's your gardening Mr Fix It.
Irrigation Systems
Do you need an irrigation system installed in your garden or greenhouse?
Richard Forbes from Richard Forbes Gardening spent years installing complex watering systems on large London properties, so yours will be a breeze!