Garden Makeovers
Transform Your Neglected Garden with a Richard Forbes Gardening Makeover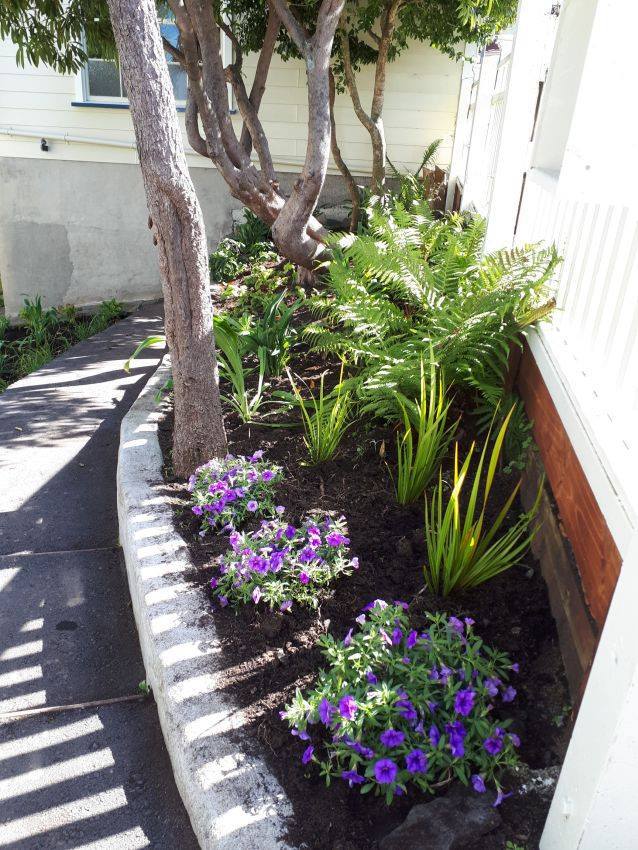 It takes no time at all for a garden to become overgrown and unmanageable. It can be very hard to get it back under control again if trees are too large, hedges too bulky, shrubs too straggly, beds too weedy and lawns too mossy.
Whether you want to makeover your neglected garden for a house sale, a wedding or simply to get it back under control, at Richard Forbes Gardening we can transform it quickly, efficiently and cost-effectively.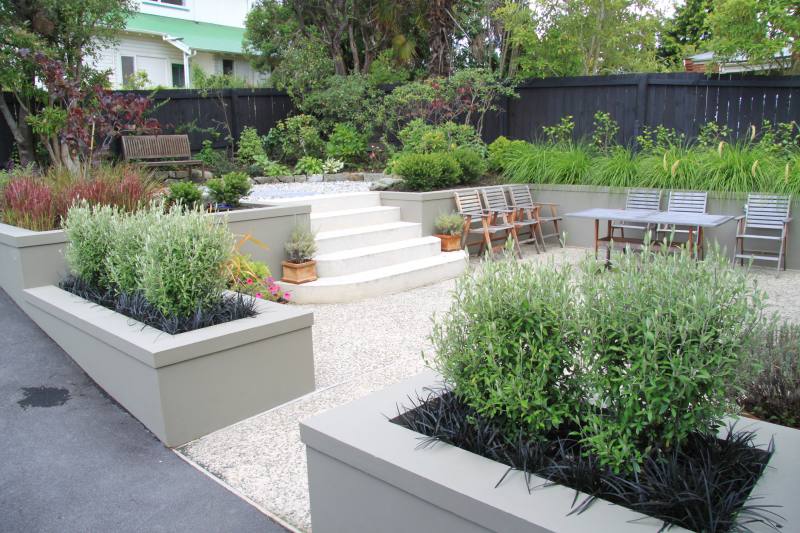 Our makeover services include:
Tidying up and presenting for sale
Weeding and pruning
Feeding and seedling removal
Mulching for soil improvements and a uniform look
Planting suggestions
Plant purchasing from local nurseries
Pruning small tress and hedges
Mowing lawns and clipping edges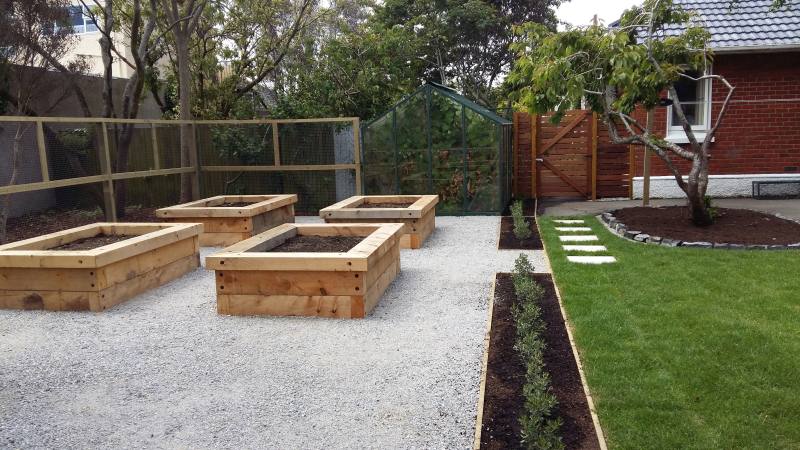 If you want your garden to have the wow factor – call Richard at Richard Forbes Gardening and he'll come take a look and give you a no-obligation quote.
Before: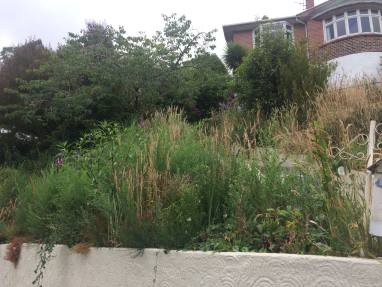 After: