Garden Maintenance
Does Your Garden Need Weeding, Pruning, Spraying, Soil Improvement or Manicured Lawns — You're in the Right Place!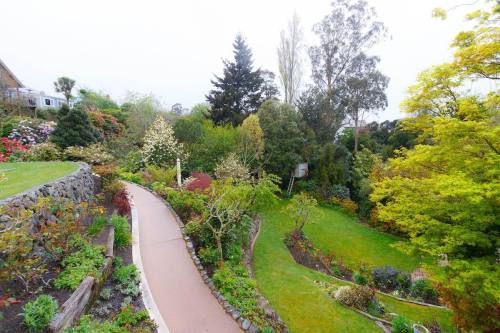 Sick of gardening companies that never show up? Not Richard Forbes Gardening!
We take gardening seriously. So seriously that whether you need gardening help for one hour or 32 hours a month, you will receive the same high level of attention and service.
Our range of gardening maintenance services is large – here are just a few of them:
Weeding – We always do this properly and at the right time so weeds find it harder to regrow. Most are eliminated permanently.
Pruning – large plants and hedges that are not regularly pruned fail to perform well year after year, often becoming straggly and untidy. But getting out the hedge clippers is NOT the answer. Your plants deserve better than a bad haircut and we'll see that they get it.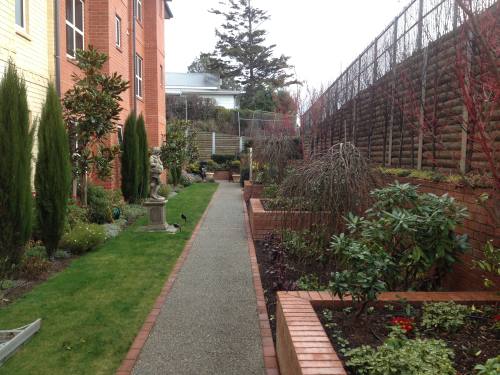 Spraying – pests and diseases can be a recurring problem in our climate and sometimes the only way to solve a particular problem is to spray. However, if you specify "no sprays", we'll find alternative solutions.
Soil improvement – this critical aspect of gardening is often ignored. However, our team understands the value of mulch and compost in adding nutrients to your soil, which improves its structure, allows your plants to thrive and supresses weeds.
Waste removal – whatever kind of garden work you need done, there will always be green waste. Some can be composted on-site if you have bins, but most will need to be removed, which we will do, leaving your property neat and tidy.
Propagating – the best plants are often those from your own garden. We will split, divide and transplant any of your existing plants that might have outgrown their space or pot, and that you want more of, to give you an even better display next season. This is often a good task for the winter months when plants are dormant.
Seedlings – Dunedin's prolific birdlife results in a multitude of seedlings, which we can identify and remove if needed.
New plantings – sometimes plants die, outgrow their space or are no longer wanted. At Neville Stewart Gardening we can help you choose new plants that will thrive for years in the spot you choose for them so that their form, flowers or foliage give you many seasons of pleasure.
Formal bedding – seasonal, fast-growing plants can make wonderful displays in flower beds. If you are a gardener who likes new colours and planting designs each year, we can choose the right plants for your garden that will give you colourful displays all season long.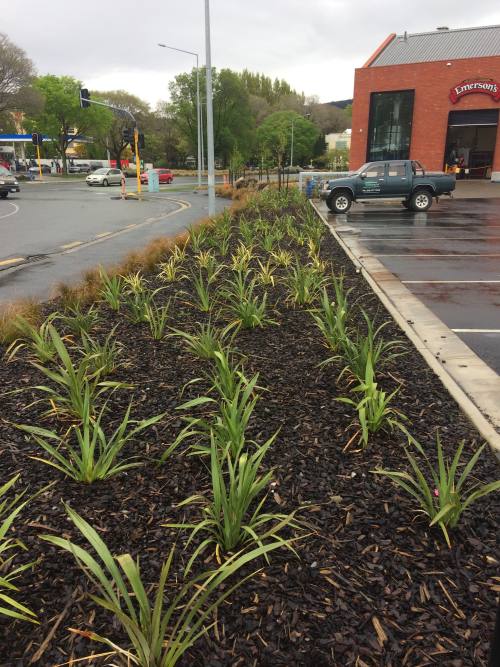 Commercial maintenance work – We have contracts with companies like Emerson's, and regularly look after some of the city's larger gardens, such as the Ryman villages.
Lawns and edges – we offer a full range of lawn services that includes taking care of your lawn so it doesn't become infested with moss, pests and weeds, and always looks manicured.
How We Work
Whenever we begin a new garden maintenance contract, we start with an initial clean-up.
We prioritise tasks for the short and longer term, so that the most important work is carried out first, as dictated by the seasons.
We usually work Monday to Friday but a limited amount of weekend work can be carried out by arrangement.
Your contract with us can be for anything between 1 to 32 hours a month, and from once a year to once a fortnight, depending on your needs.
We operate throughout Dunedin, right to the city's boundaries.
If you need to have your garden properly and well maintained by a reliable, knowledgeable garden team – call Richard at Richard Forbes Gardening.